Hi there.
Just thought i would put up a few pics of a camper trailer we are building.
It's made out of the back half of a P38 Range Rover (2001).
Sorry about the ugly model!
Stripped out and body cut in half.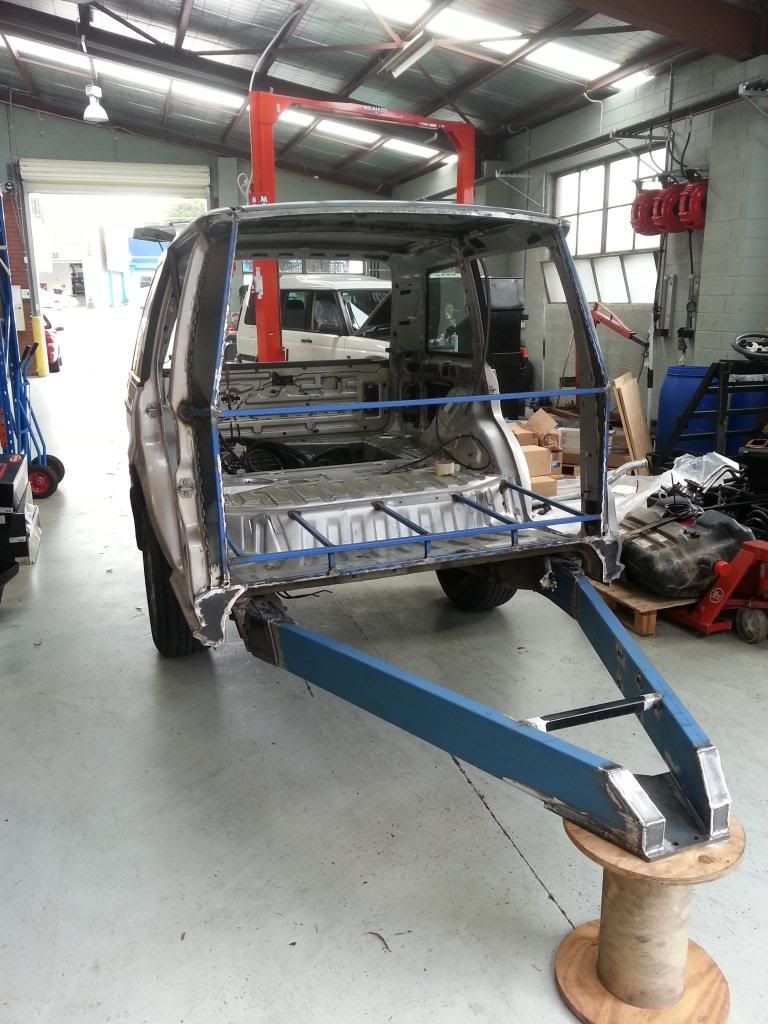 Draw bar made. The front of the roof (where the windscreen would sit) has been moved back to the B-pillar. Some small rhs fitted for the bed base and front panels.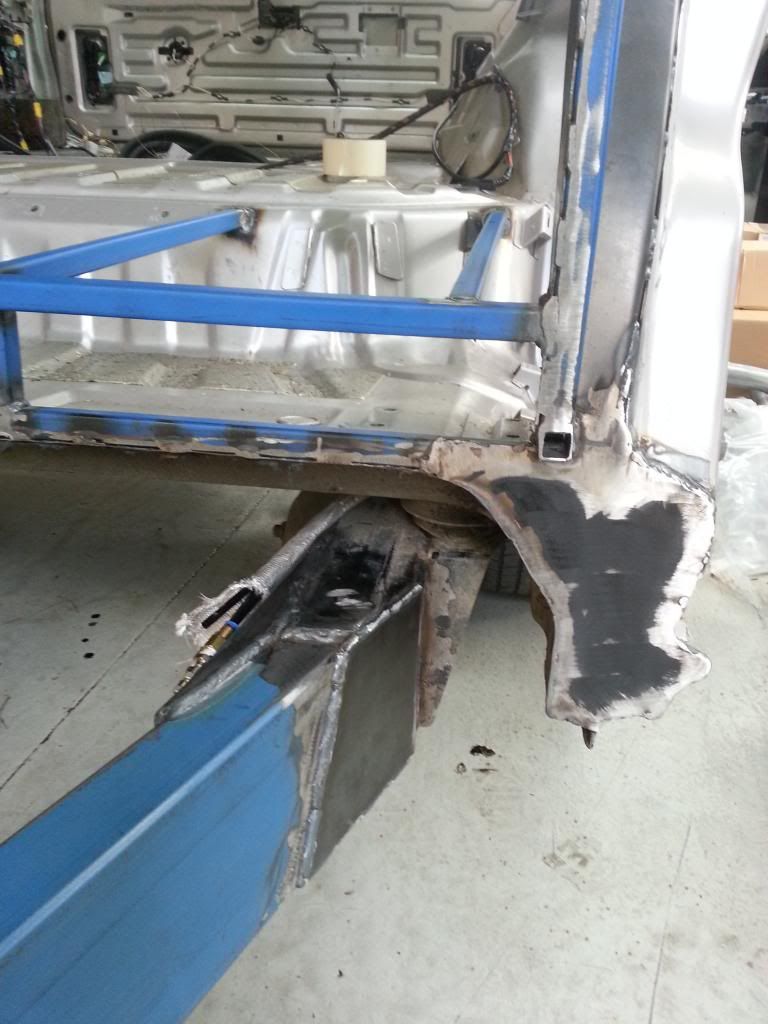 Rocker panel filled in. You can just see the black airlines for the air suspension bags.
Crush tubes for the swing up jockey wheel.
The rear diff center removed to save weight and bottom sliced off to increase ground clearance .
It will have a water tank, on board battery and air compressor. The electric windows will work and maybe even the reverse sensors.
Hopefully i will get some paint on it soon and final fit the front panels.
82 two door,4.4, maxi's', Hi mount, 37' boggers (old car)
95 Disco 1,Turbo 3.9 v8,Maxi's, Hi mount and Peedes