I was able to source out and replaced the water pump.
Still need to look for a suitable vacuum assist brake booster.
There are so many for the pajero, but Its not exactly the same
so Im still looking.
Here is the new water pump.
Here is the engine location for the water pump being cleaned up.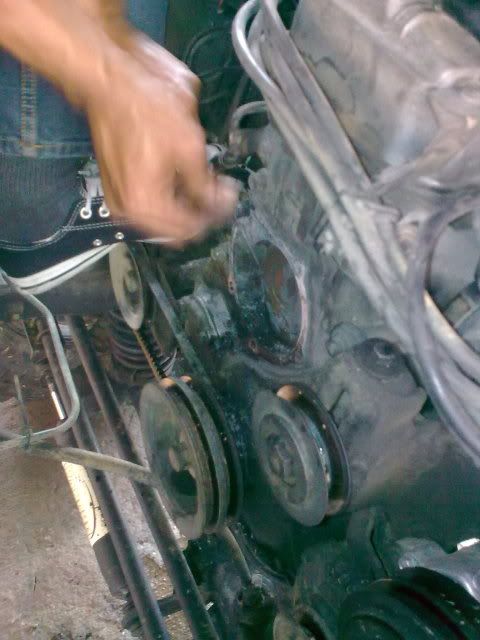 And OT this is a new micro 4x4 that I am building.