This all started a few months ago when i scored a 1982 KB Diesel Rodeo 4WD for a load of firewood!
Our original intentions was to use it to deliver firewood, but on its maiden voyage, loaded to the eyeballs with a load of wood, the front tortion bar suspension was that rusted out that it collapsed. Sent me accross the road into some lovely Australian flora and fauna.
After an immediate decision - Mud truck it is!
So out with the rusted and in with the 'not so quite' rusted...
Got GQ Patrol diffs with LSD rear dirt cheep!
So stripped them and prep'd them to go under.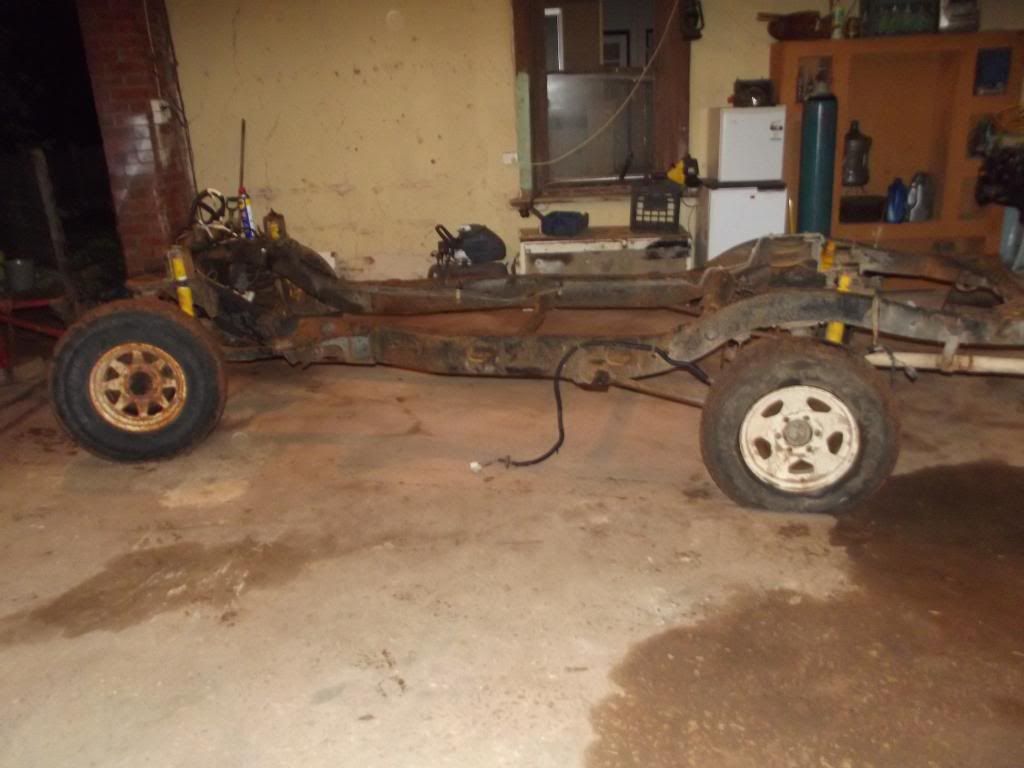 .........Just a little difference between the two centres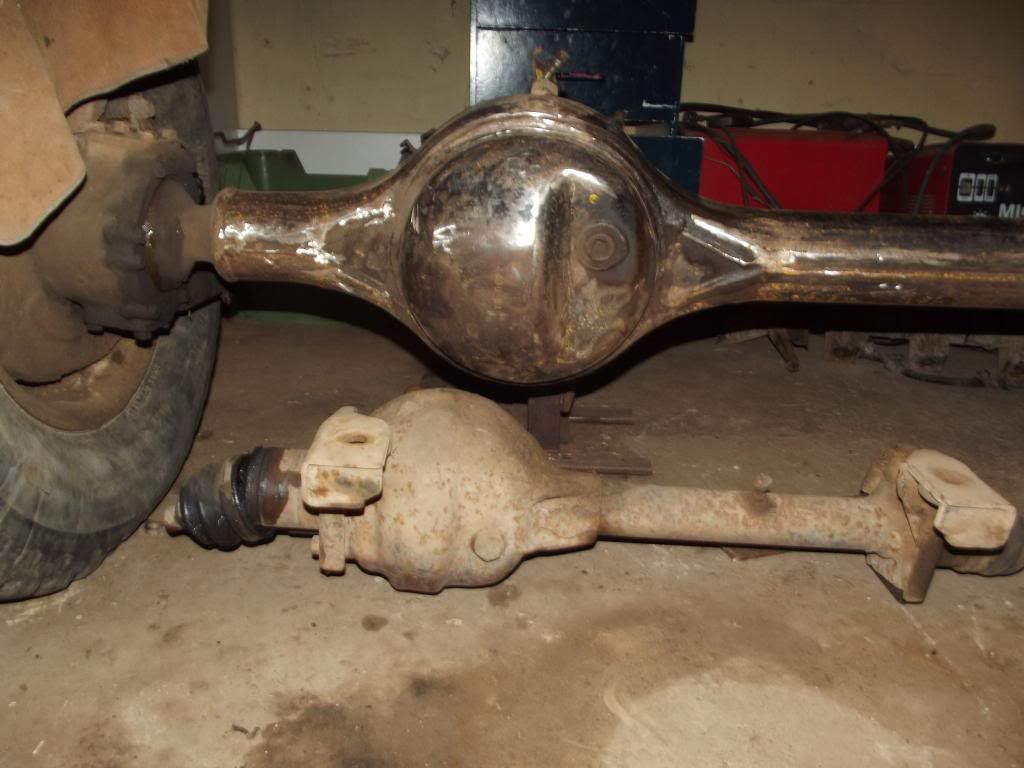 Now to attack the Rodeo.....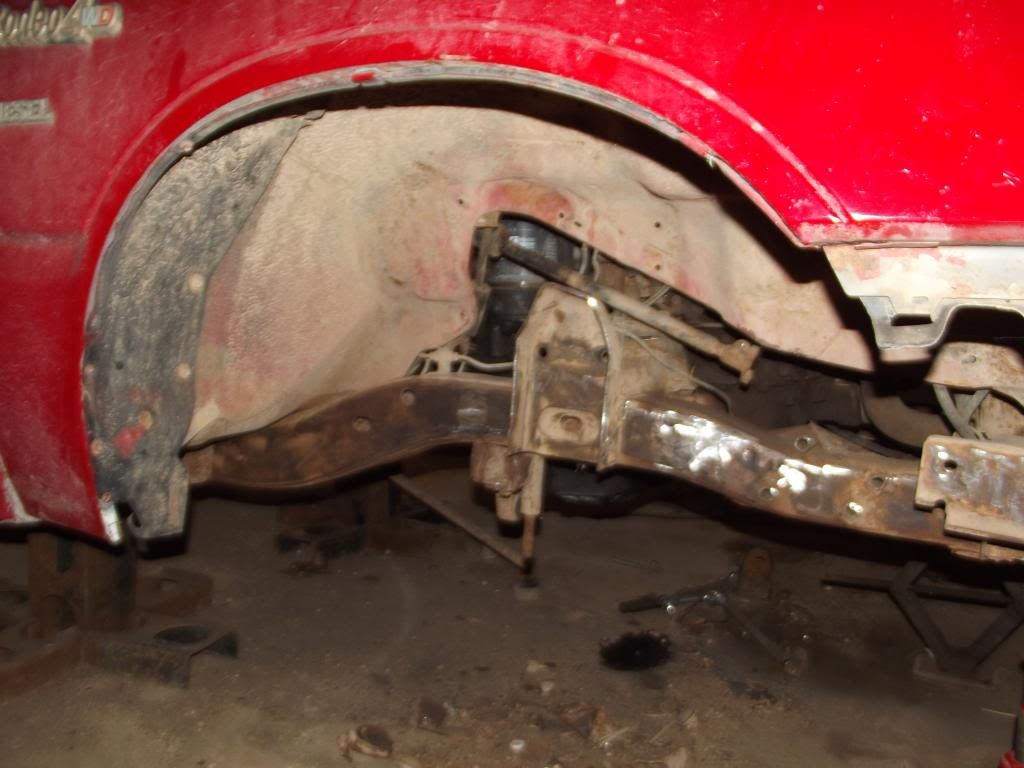 ..............back soon, Ma's called for dinner