A speed camera would have prevented that!
Posts: 15963
Joined: Sat Feb 05, 2005 3:46 pm
Location: Check your six.
Mentioned on a radio station, former senator Bob Brown has designed a new flag. I think it would appeal to the traditionalist and would ease the way for people to be accepting of a Republic down the track.
what do you think?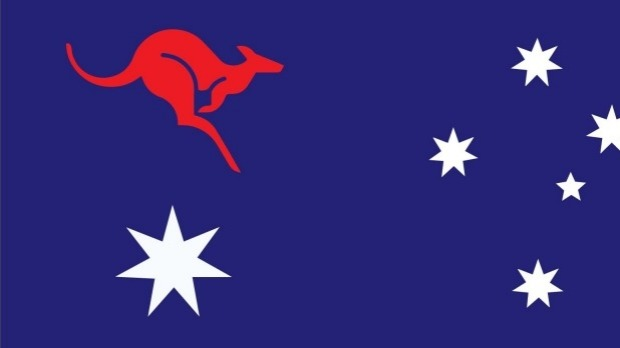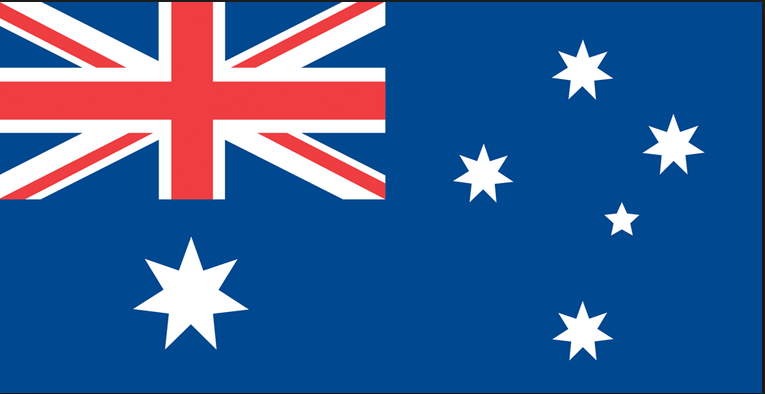 I am the Nightrider! I am the chosen one. The mighty hand of vengeance, sent down to strike the unroadworthy!