A speed camera would have prevented that!
Posts: 15953
Joined: Sat Feb 05, 2005 3:46 pm
Location: Check your six.
..this wasn't it..
My wife showed me this old movie poster that my daughter recently purchased. She said," What does this remind you of?"
Apparently the correct answer was " That movie's title 'It started with a kiss' is the same as 'our' song by Hot Chocolate, which has been our signature song where you went out and purchased a cassette and had the restaurant play whilst we were out for dinner over 30 years ago long before we were engaged...and when ever you hear it you ring me up and tell me that they are playing our song...remember"...
My answer of "Hey that is the 1955 Ford concept car called the Lincoln Futura which was later modified to be the Batmobile by George Bariss." ...was apparently the wrong answer.
Sometimes I'm a little slow off the mark.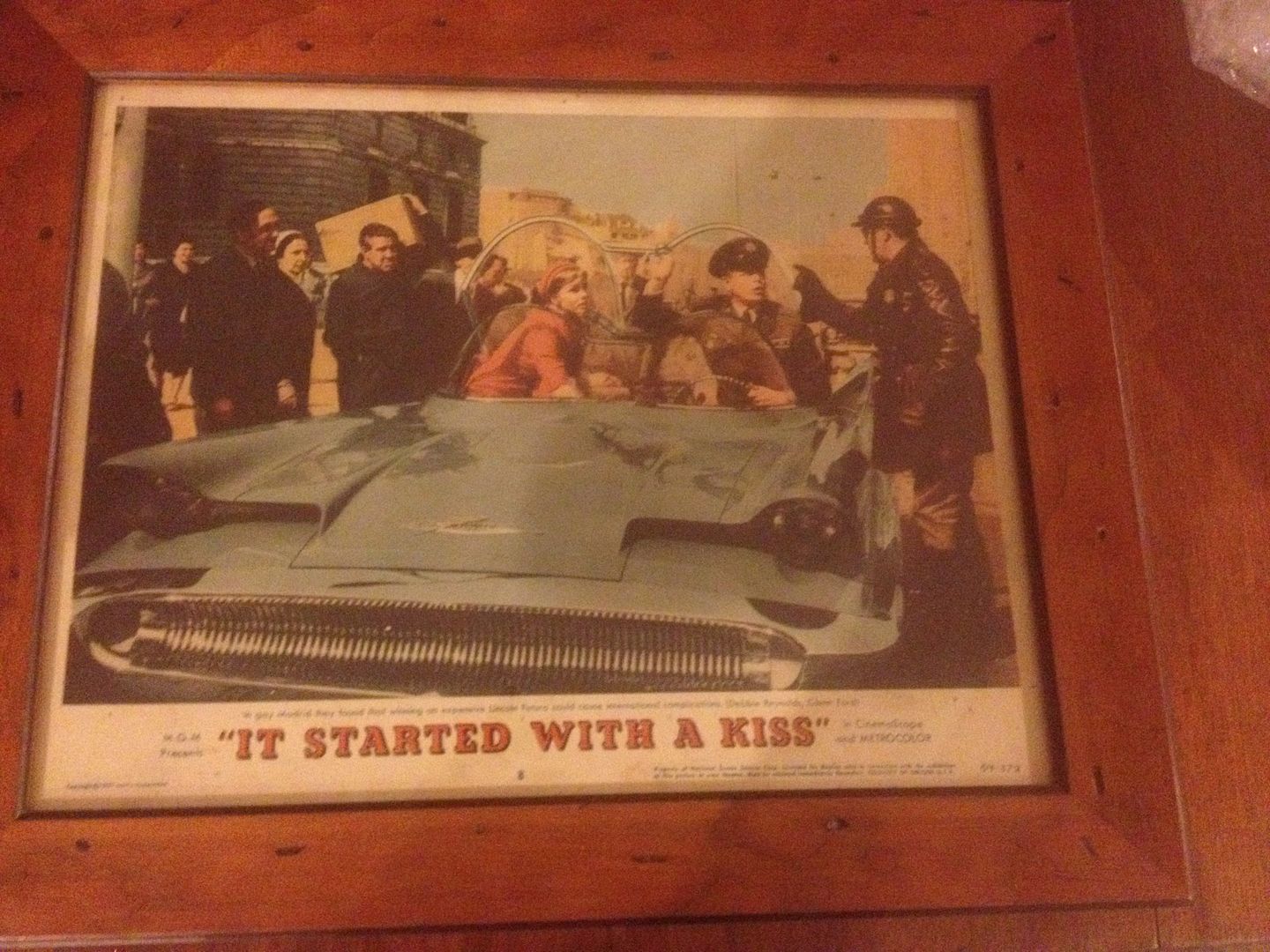 I am the Nightrider! I am the chosen one. The mighty hand of vengeance, sent down to strike the unroadworthy!