A speed camera would have prevented that!
Posts: 15970
Joined: Sat Feb 05, 2005 3:46 pm
Location: Check your six.
Attended this prang today.. female passenger didn't survive. Tragic as it was the couple were also attending a wedding and were only 100 metres from their destiny. Driver entered cross intersection and failed to see a vehicle approaching from his left. The passenger was the same age as one of my daughters, who by co-incidence rang me whilst I was at the scene to have a chat.
Hug your kids.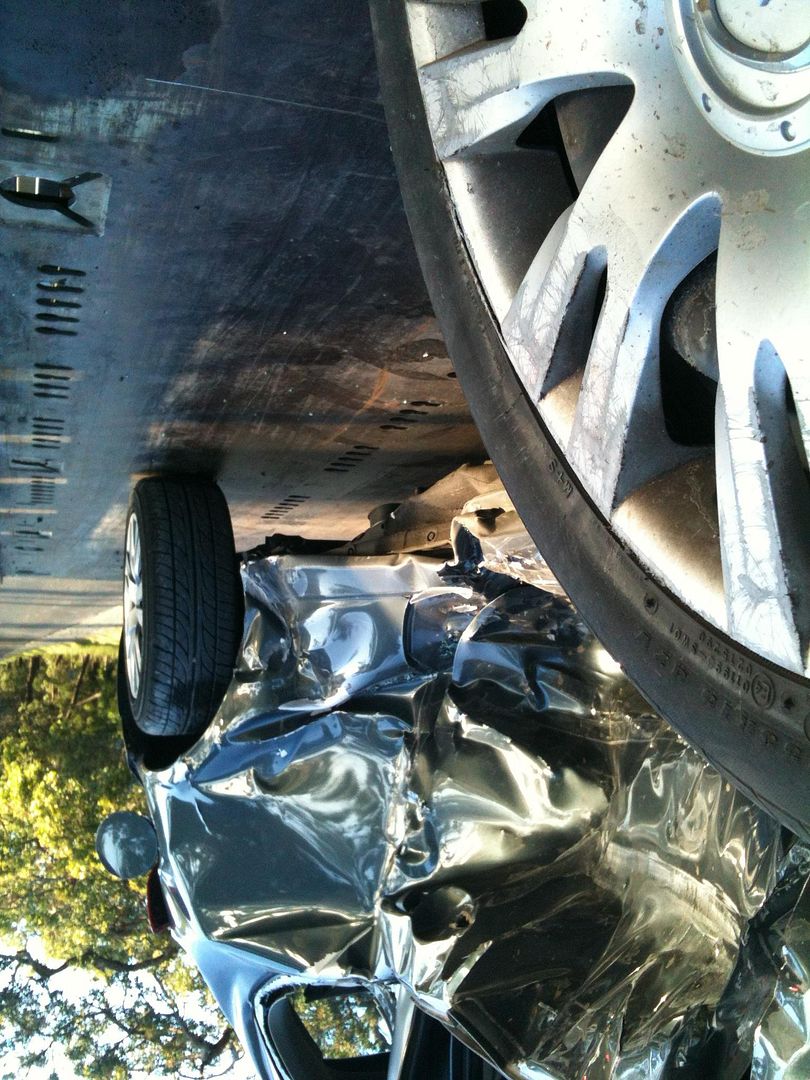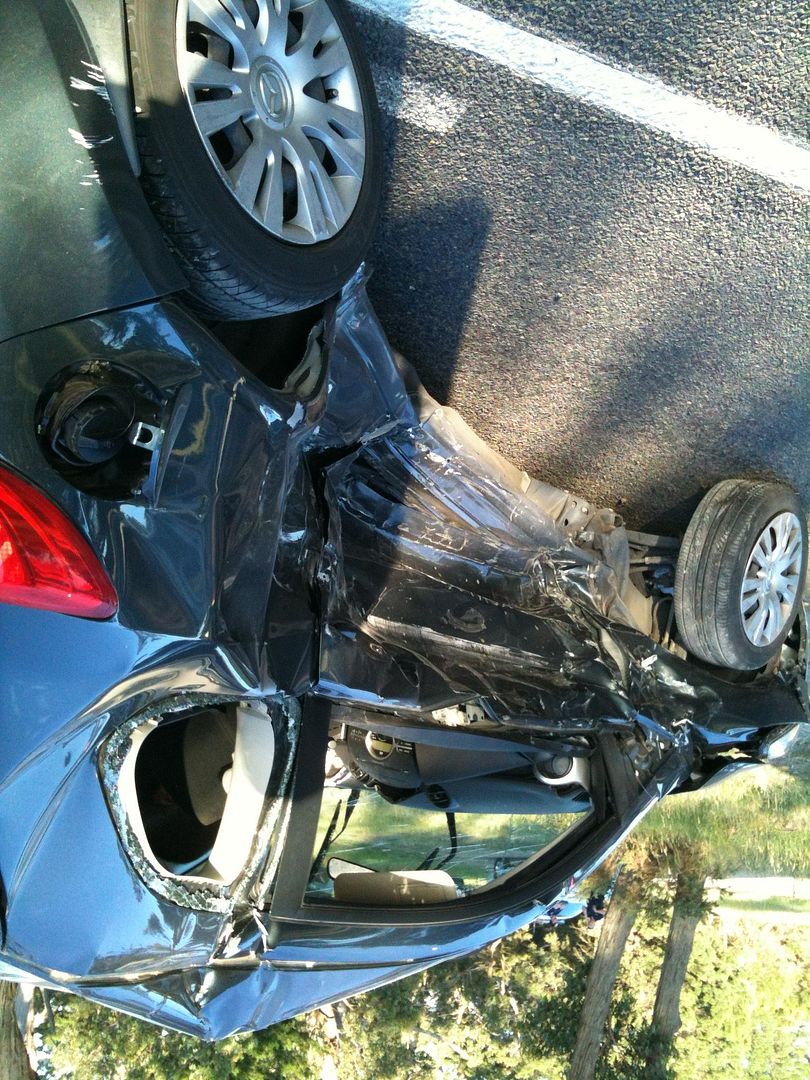 I am the Nightrider! I am the chosen one. The mighty hand of vengeance, sent down to strike the unroadworthy!